Why You're Not Getting Tinder Matches as an Attractive Guy (It's Not Your Looks)
Tinder can be ruthless to newcomers, especially guys. It could take you a solid few hours before you ever receive your first match, and at that rate, finding any degree of success on Tinder may seem like a pipe-dream at best.
Fortunately, you are not alone. Like all social networking sites, there are a few guidelines for using Tinder, most of which are never explained to you by the site itself. We are here to give you the dish on the Internet's most notorious dating site.
You're an attractive guy – so why aren't you getting any Tinder matches?
The whole loop of using Tinder is based entirely on first impressions. Chances are, you are probably already aware of this and have already curated a selection of your best photos on full display on your profile, along with a quirky logline to show the world who you are.
So, why are you not getting any matches?
The answer usually has nothing to do with your looks. Although Tinder lends itself well to superficial personalities, most people are not as shallow as you might think. The problem has nothing to do with your looks or your personality: the problem is how you present them.
A few quick changes to your profile are almost enough to guarantee more matches – getting rid of selfies, writing an interesting bio, tailoring your openers, and keeping your matches engaged are all effective ways of attracting more girls. We are going to take a look at some ideas you can use to improve your Tinder profile and start getting more matches.
Do Guys Get Many Matches on Tinder?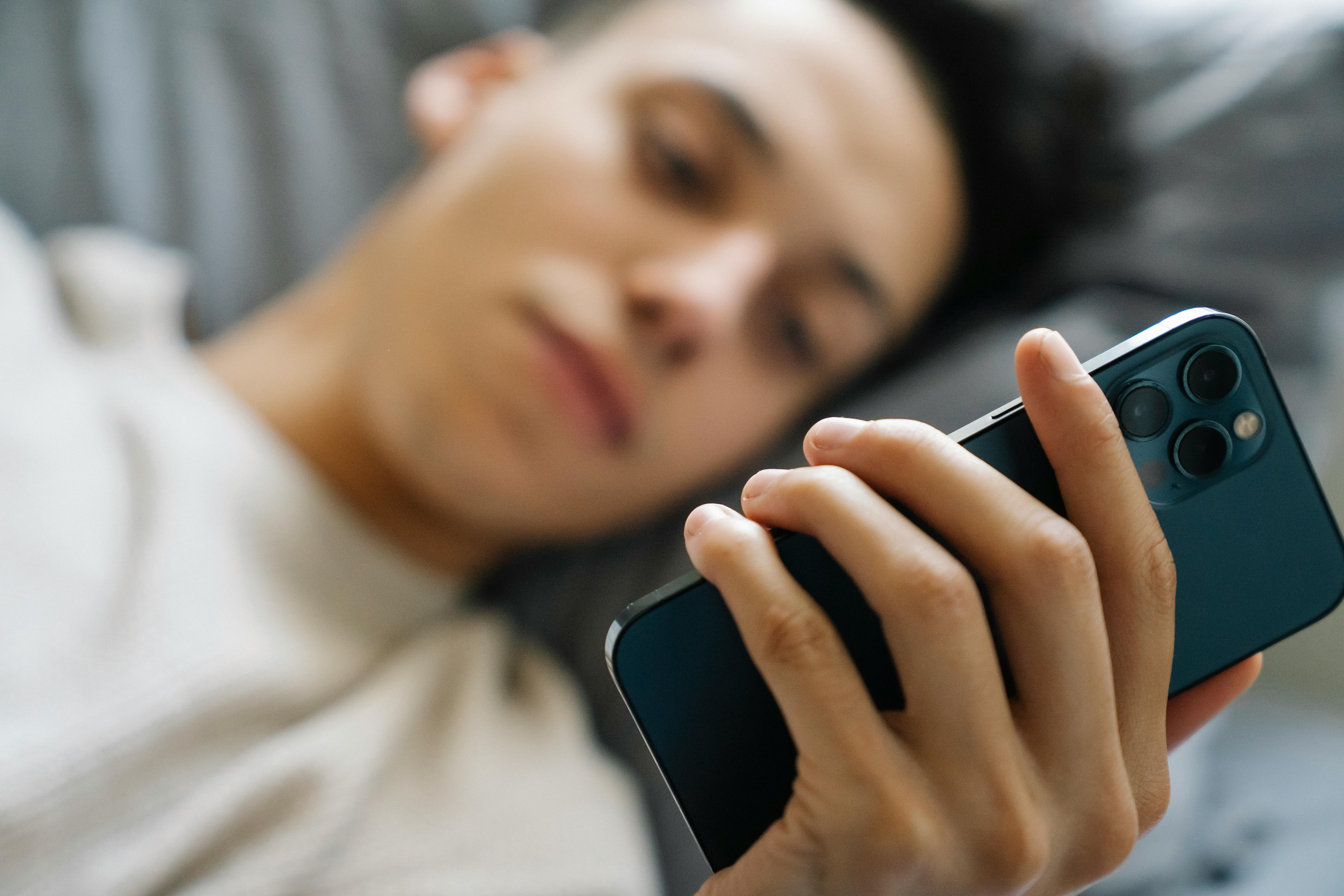 It is a fact that in comparison to girls, guys receive much fewer matches. But there are things you can do to counteract this somewhat.
Unfortunately, your real-life social skills – as good as they may be – will not help you in the digital landscape, at least not at first. You are going to have to play the game if you want any degree of success on Tinder. That means troubleshooting your profile, ditching the cringey photos, and throwing out the cheesy captions. And while it may feel disingenuous at first, understand that it is just a means to an end.
With all that out of the way, we think that you are ready to start playing the game. But before you can win, you need to learn the rules of play. Keep in mind that even if you do get more matches, they may not be what they are cracked up to be. Also, chances are your matches are likely chatting with multiple guys at once. It's just the name of the game. Let us take a look at some ways to optimize your profile:
Step One: Clean Up Your Photos
You may well be one of the hottest guys on the planet, but if you do not have the photos to prove it, no one on Tinder is going to take notice.
It is not easy. Photos are tricky – some of the work, some of them do not. Luckily, there is some sort of logic to guide you, general tips and tricks to replace your unflattering selfies with some very attractive photos.
Ditch the Selfies Immediately
Selfies are some of the worst Tinder profile offenders. They are a match-repellent, and they certainly do not flatter you as much as you think.
On a purely technical level, selfies subtly distort your facial features by slightly pushing your nose, chin, and forehead out of proportion. (The type of lens used in smartphones is the culprit here).
Selfies – and the people who take them – also have a decidedly negative connotation. If your profile is cluttered with selfies, it signals to all of your prospective matches that you are either hopelessly vain or hopelessly lonely.
To avoid these negative connotations, get rid of as many selfies on your profile as you can, and replace them with pictures of you in different settings that other people have taken. This will signal to the people who view your profile that you are sociable and down for pretty much any experience.
Avoid Low-Quality Photos at All Costs
Once you have a great selection of photos (not selfies), you will need to decide which ones to keep and which ones to get rid of. Six photos should be all you need on your Tinder profile, so it is up to you to ensure that they are as good as they can be.
Your photo may be impressive, but it is useless if it is low-quality. Tinder requires your photos in two resolutions: 640 x 640 or 600 x 848 – stick to these two sizes.
The content of those photos is up to you, but whichever ones you choose to keep, make sure that they are of the highest quality possible. It is no use having a good photo if nobody can see your face through all of the pixelation.
Avoid Pictures With Babies and Girls
Some guys take photos with babies to enhance the cuteness factor of their profile. Unfortunately, those pictures tend to give girls (or guys) the wrong idea – after all, who is to say that the baby is not yours? Most potential matches do not want the extra baggage of a guy with a child on their hands.
Likewise, pictures with girls – no matter who it is, your cousin or your friend – give your potential matches the wrong impression. Most of them will think that you have slept with them, and if you have a lot of pictures with girls on your profile, you do not need us to explain why that may be a problem.
Step Two: Sort Out Your Bio
Although bad pictures are usually enough to turn away any potential matches, a bad bio is just as bad (assuming people on Tinder like to read). Coming up with the perfect bio is both a science and an art – we can tell you what works, but it is up to you to implement these suggestions creatively.
Additionally, feel free to check out our full resource for curating a great Tinder profile.
Open With a Joke
Although the comedic opening act is not the reason we buy tickets to the concert, we can all enjoy the show that the little guy puts on.
Starting your bio off with a joke is one of the best ways to attract even more potential matches. Everyone loves a funny guy, so showing off your comedic chops is a great way to get people to love you as well.
Typically, a self-deprecating one-liner works best for engaging people. (For example: "I hope your standards are lower than mine, otherwise I'm out of luck"). But there are other forms of comedy that you can include as well.
Whatever you decide to go with, we recommend that you stay away from corny pick-up lines and dad-jokes and leave them in the early 2000s where they belong.
Also, it's best to balance things and to put your best foot forward. It's fine to make fun of yourself but be sure to balance that with some confidence as well.
Tell Us About Yourself – But Not Too Much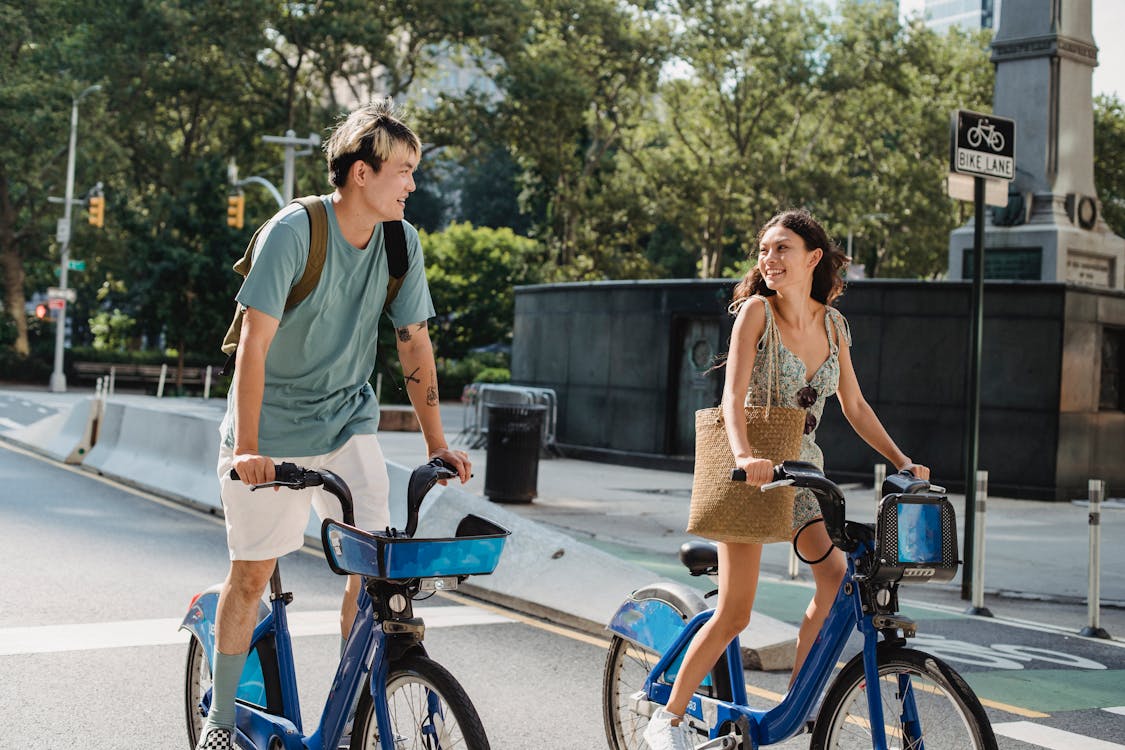 It would be a shame to waste all that bio space, so fill it up with a few quick facts about yourself. This could include:
Your hobbies
Your favorite foods
What you do for a living
Your goals
Your favorite music and movies
What are you looking for in a partner
Accomplishments you're proud of
Be careful not to clutter your bio too much, however. You want to let people know just a little bit about yourself to lure them in while still leaving plenty up to the imagination.
Things to avoid: criminal records, number of children, marital status.
You only have 500 characters to use in your bio, so make sure that you keep it clear, concise, and very memorable. Don't waste any characters on unnecessary details.
Step Three: Understand That You Get What You Give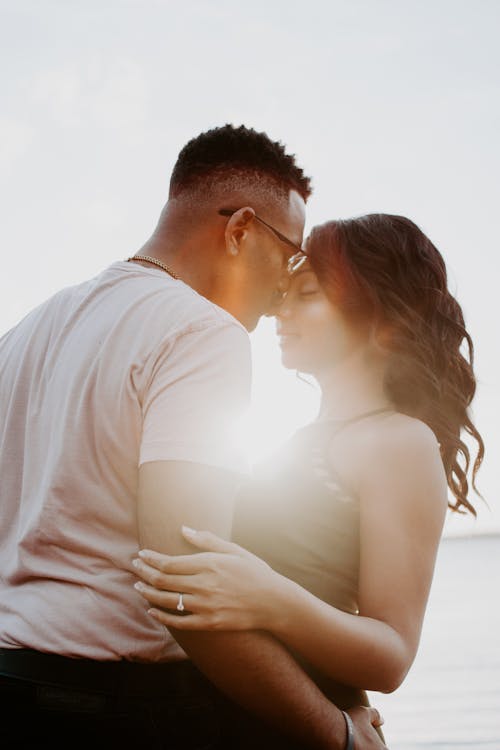 The intricacies of the Tinder algorithm will probably never be fully understood by the general public. It is generally accepted, however, that the more right swipes you receive, the more likely you are to find someone you actually desire.
You can also use Tinder Boost if you want more profile views – the best time for this is on a Sunday or Monday evening, between 6 pm – 9 pm. Plus, going on Tinder over the weekend in the evenings (when people are alone and lookin') will likely get you more success.
This is why mastering the Tinder profile is paramount to your success. You cannot change your looks, and you cannot change who you are. All you can do is put your best foot forward, and hope that someone likes what they see.
It will be tough. There may be some days when you receive no matches at all. But stick it out and – with the help of these tips – we do not doubt that you will find the matches you want. And when you do, be sure to check out our post on starting conversations on Tinder.
Conversation starters should be unique and relevant to your match's profile. Spend some time reading their bio and checking out their photos.
For example, if your match mentions she likes going to the bar, you can ask her what's her favorite drink. If she says she likes reading, you can ask her what was the last book she read. By making your openers specific and relevant, you're maximizing the chances of them responding.
Here's what to do if your Tinder conversations are going nowhere. 
Final Thoughts
Tinder can be unkind to the uninitiated. Matches will not respond, people will ditch you at a moment's notice, and you may encounter some really terrible personalities. Tough it out, though, and you are certain to find someone you can speak to and someone who appreciates you for who you are. When you do, be sure to tell them about us.
For more resources, check out our post about the most frequently asked questions on Tinder. Or, if you would prefer a professional touch to your profile, be sure to make use of our profile writing service, as well as our text message feedback to ensure that you are always performing at your best.