Top Tinder FAQs (10 Frequently Asked Questions for Dating)
Tinder is among the most used and popular online dating apps. Millions of people meet here, go out on dates, and it is entirely possible to find your "special one" on Tinder.
So, how do you begin on this dating app? Do you have to make a profile first and register beforehand? Is it free? What are the many things you may do and not do when chatting with a girl or a guy on Tinder?
This post will answer some of the most frequently asked questions of Tinder users.
Frequently Asked Questions – Tinder FAQs
Below are some of the frequently asked questions that Tinder users and those looking to begin an incredible online dating life. If you love Tinder as a dating app, you might want to learn the best Tinder ideas and tips for a more eye-catching profile and conversation.
1.  What Kind of Picture Should I Use on Tinder?
This is a common question and has a simple answer. Avoid pictures that cover your face and make it appear blurry without reason. Moreover, friends are good, but a dating profile should explicitly showcase your personality to potential matches looking to date you.
You should know that a picture on Tinder defines your personality and profile in the best way possible. Therefore, choosing something that shows the interests you mentioned on your profile, such as swimming, hiking, gymnasium, and more, can leave a great impression on others. Here are a few to give you ideas: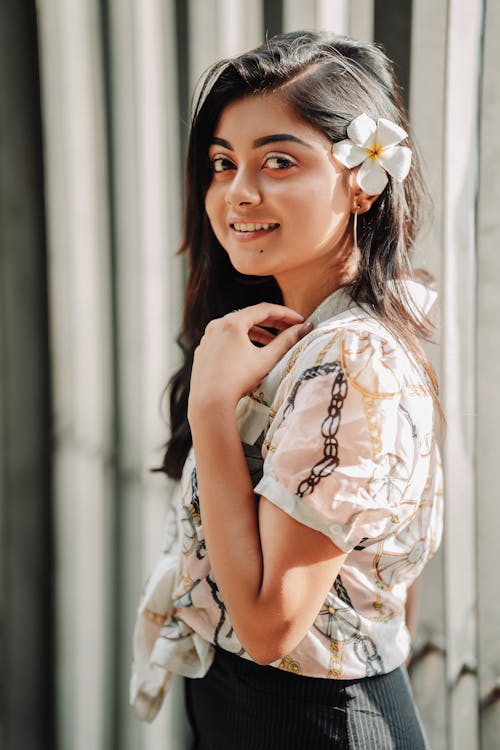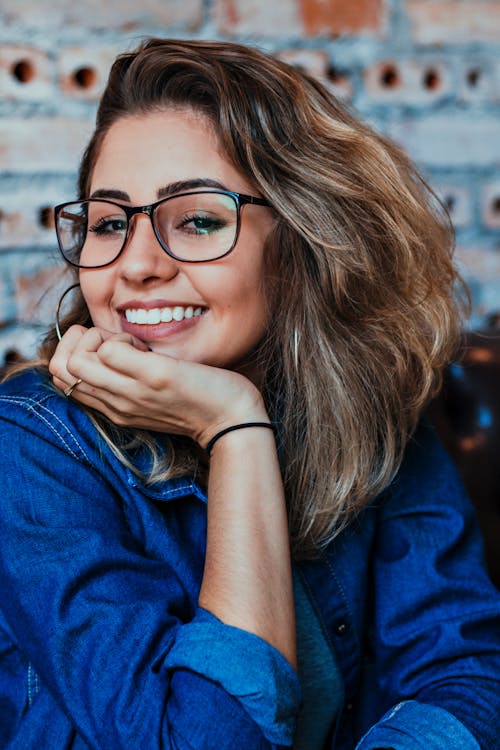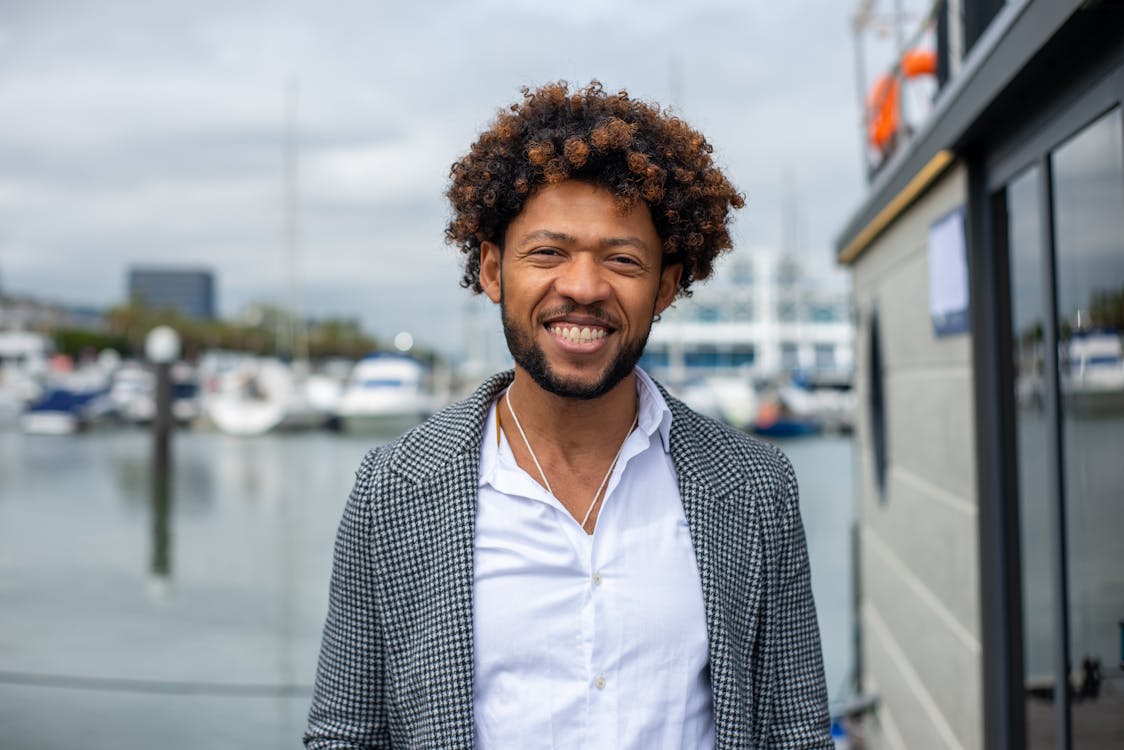 2.  How to Make a Tinder Profile Bio?
This is a serious question because your Tinder profile is the second thing someone will look at after seeing your pictures. Therefore, you should make your Tinder profile as attractive as you can. However, the more important question is what you should put in your profile bio. You should avoid vague details, interests, and illogical statements (except if they make the other laugh).
Your Tinder profile bio should be interesting. Talking about your hobbies or landing some puns right away through your profile to make someone laugh is a great approach. You can use prompts that answer questions about you in many ways.
Learn how to create an attractive Tinder profile to get more matches. 
3.  Is It Possible to Un-match on Tinder?
Yes, it is possible to un-match with someone if you don't like them after having a conversation or having second thoughts. For any reason, you can go to the toolkit option and simply "unmatch" the other person.
Here are the simple instructions you need to follow to "un-match" someone:
First, open the chat box with the other person.
Find the "red flag" bottom on the top right corner if you have an iOS or the "ellipses icon" if you have an android smartphone.
Click on the "unmatch" option in the drop-down menu.
Finally, both of you will disappear from each other's match list.
However, what sets the mood of a conversation can be important. You might have second thoughts or seem to be no longer interested in the other person for various reasons. Still, you don't want to sound offensive as ghosting is a common aspect of online dating. Here's an example of what sounds like a bad conversation leading up to an "un-match":
If you're having trouble getting replies or if your conversations are going nowhere, check out my dating app text messaging services. 
4.  What Happens When You Miss a Match?
In simple words, Tinder reminds you about a profile that you swiped left. Since swiping left on Tinder is equivalent to saying "not interested," here's how you can make your profile appear more specific under your preferences and interests. Ensure that you create a profile that attracts only those people you are looking for.
5.  Is Tinder Dating App Free for Use?
The Tinder app is free for use, and it allows millions of people online to find the best dating match. If you are looking to begin your dating life, Tinder might be one of the top places to start with. You can learn about Tinder ideas and conversation pointers to help you appear more appealing and attractive.
Here is a simple example of how a funny opening pun sets the right mood for the rest of the conversation:
Moreover, you might find all types of people, from those who love talking about serious relationships to those who love dark comedy and casual hookups. Here's an example:
But be careful though. Not everybody has a dark sense of humor.
Learn how to effectively start a conversation on Tinder. 
6.  What if My Match Suddenly Disappears?
There are occasions where someone might unmatch instantly or within the first few minutes of matching. This can happen for many reasons, such as not finding their match interesting or getting busy. However, there are ways to help prevent this from happening.
First, try to find areas where you can improve your dating profile. Are there any areas that can be improved? Then analyze your conversations. Are they dry or boring? Are you engaging your matches?
Paying attention to what makes a guy or girl leave/unmatch on Tinder will help avoid unwanted conversation lines and starters. Here's an example that can lead to instant ghosting. So, make sure to keep your conversations interesting.
Learn what to say after breaking the ice on Tinder.
7.  Can You Undo a Left Swipe on Tinder?
Yes, it is possible to undo after swiping left on someone. If you think that you swiped left too soon, there is nothing to worry about. With Tinder features, you can undo the left swipe and try your best to match the person that you like.
You can view their profile again and think of the best opener before you start the conversation. By reading their profile and learning about their interests,  you will find things that you can comment on and talk about when messaging them.
8.  Can You Undo a Right Swipe on Tinder?
You spent a few minutes looking at someone's profile and then decided to swipe left, but unfortunately, you did the opposite. Now, to avoid getting into a conversation, you might offend the other or say something rude as "I didn't want to swipe right." There is an "undo" button on the left to the "X" button on Tinder. You can simply click on that button to undo an accidental right swipe.
9.  Is it Possible to Send Photos over Tinder?
For the time being, it is not possible to send pictures to the person that you match with on Tinder. Nonetheless, it is entirely possible to make your Tinder conversation more interesting by using GIF animations. You can use conversation-appropriate GIFs and emojis that will spark the conversation. Using the right ones on point might even make the other person laugh. Besides photos, try to think of creative ways to keep the conversation going.
10.  Why Did the Number of Matches Start Going Down on Tinder?
Tinder offers various features, including "plus accounts" and boosters. You can use these options to increase your viewership and keep your profile under a "spotlight." For that reason, you may be getting a huge number of likes and matches. However, it is also possible that your profile isn't as attractive as it can be. Therefore, you might not be getting any matches with people of interest.
You can make your profile interesting by defining yourself through the summary section in "edit profile." Moreover, you can add pictures of you that let other people see you and admire what you are doing in that picture. Try to highlight your interests in your profile bio, so the potential matches know what you are looking for. Furthermore, you can add interesting facts about yourself through prompts and questions.
Since Tinder is among the best dating apps, you are likely to get matches and likes in no time. The best way to make it happen is by making your Tinder profile appealing. You can share something about your personality and interests. Besides, if you want to get more dates, you have to make your profile interesting.
Conclusion
Did the Tinder FAQs above answer your queries? If you are looking for someone to guide you through your online dating life, especially when it comes to making an online dating profile attractive, I can help. I offer a wide range of services using my extensive experience as a copywriter and dating app blogger.
I can help you create the most attractive dating profile bio and setting on Tinder, Bumble, Hinge, OkCupid, and more. Also, if you need help with your conversations, I offer text messaging coaching as well. So, are you ready to find the perfect one on Tinder to begin your dating life?