Why is My Hinge Profile not Getting Likes? (Read This First!)
If you are looking for one of the most exciting dating apps out there, Hinge is among the best ones. However, many times, Hinge users fail to attract any attention from potential dates. Why is that so?
The answer may be in your Hinge bio. How you put your profile together says a lot about how your personality. The more interesting your Hinge profile is, the more likes you are going to get from like-minded individuals.
No Likes on Hinge: What You Should Do?
In this guide, I am going to offer valuable tips on how to make a great Hinge profile. You can also find some amazing Hinge profile examples and Hinge profile tips.
Hinge dethroned Tinder's reputation of being the best dating app for everyone. Through unique Hinge prompts, pictures, and features, Hinge offered a unique way to help individuals connect. The purpose of the app is not to 'hook up' with others but to build meaningful connections.
However, like any other dating app, your profile should be impressive enough to get a decent number of likes and comments. What you say in the limited space and display through pictures and prompts will make your Hinge bio stand out.
Before we give the best tips for your Hinge bio, here is what you should know about getting likes on Hinge.
How Many Likes Do You Get On Hinge?
Hinge has a limit on the number of likes you can receive if you have the free version. According to the official website of Hinge, a user can get up to 8 likes a day if he/she signs up for the free version. The app resets at 4:00 am every day before you can use another eight likes.
If you want to get unlimited likes, you will have to pay for their premium subscription.
However, if you manage to set up an impressive Hinge bio, you can still make the most out of your eight likes. Getting likes on your profile is important because the dating app will put these users at the forefront. Unlike Bumble and Tinder, whenever someone sends you alike, Hinge notifies you instantly, so you have more chances of connecting with potential dates.
If you are wondering about your Hinge profile not getting likes, there could be some possible reasons.
Reasons Why You Get No Likes on Hinge
Your Profile is Generic
The world of online dating apps can be complicated. But not when you know how to sell yourself by creating the right pitch. In this case, your profile serves as the 'pitch.' Here are a few tips.
Know your strengths: make a list of your unique strengths and list them in your Hinge prompt answers.
Flaunt your best features: Use Hinge profile pictures to show off your perfect smile or pretty eyes
Show your funny side: Make sure you come up with funny Hinge answers when answering prompts
You are less likely to get any likes on your profile if your answers are generic, dull, and boring. Nobody wants to date a guy or a girl that doesn't have anything unique to say. Posting unique images and choosing interesting prompts can make way for successful Hinge conversation starters.
Learn how to take your text conversation to the next level. 
Your Profile Doesn't Reveal Your True Personality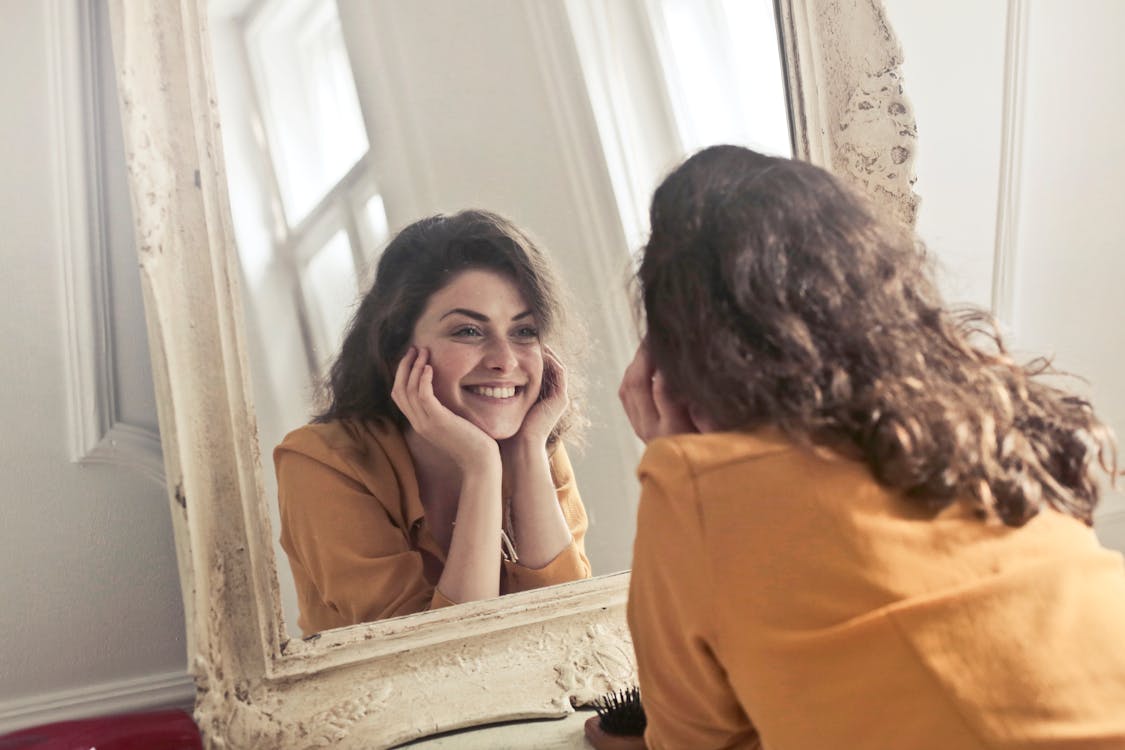 Many times, we hesitate to reveal our true selves to others. That's because we fear others judging us for our opinions and views. However, that's now how dating apps work. You will find your true match only when your bio or prompt answers look authentic.
If you are guilty of copying answers or posting photo-shopped pictures, you are less likely to get any attention. That's because today's users are smart enough to figure out if what you are portraying is genuine or not.
Here are some questions to ask yourself for writing a genuine profile.
Does my profile reveal my biggest strength? (Courage, sense of humor, ambitions)
Do my pictures show my best features? (Smile, height, eyes, hair, etc.)
Would my prompt answers make someone smile? (Are they unique? Funny? Memorable?)
Are my prompt answers original? (Did you copy them from somewhere?)
You can also ask your close friends for any feedback once you set up your Hinge profile. Ask them what they think is best about you. That's a great way of knowing what others like the most about you or your lifestyle.
Find out why Hinge matches stop responding. 
Your Profile has Outdated Pictures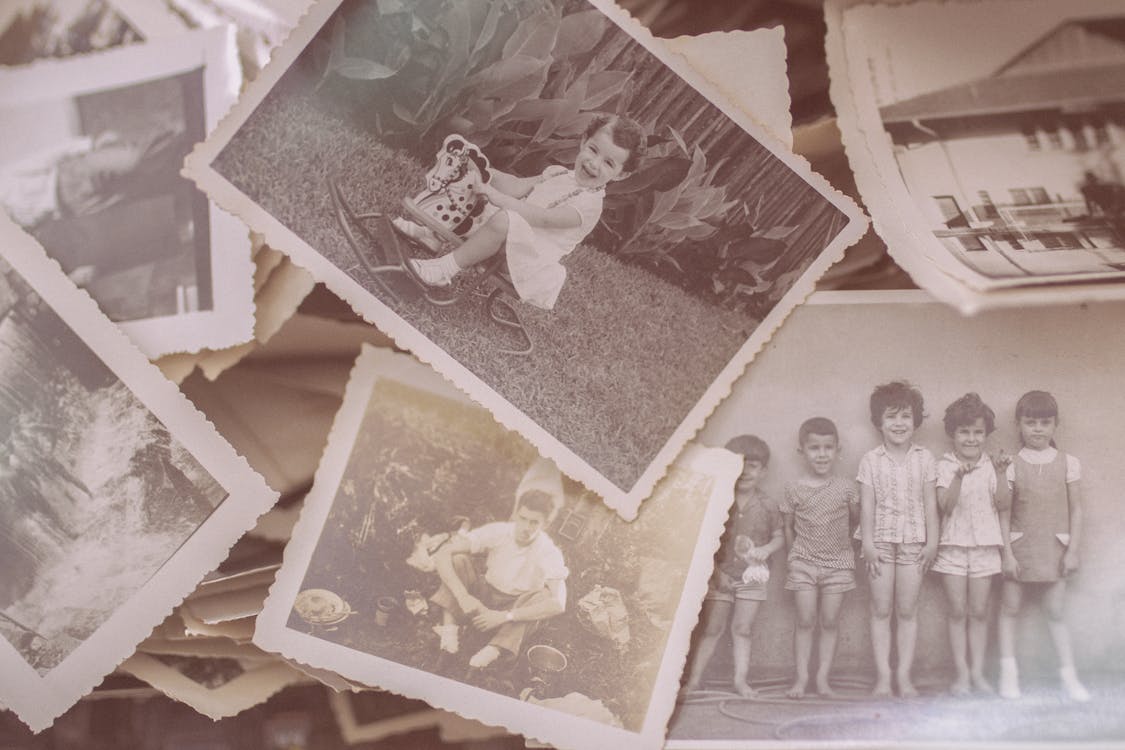 Blurry or out-of-focus pictures can disclose the real age of your photos. The latest cell phones and DSLR cameras make it almost impossible to click a bad picture. Avoid posting decade-old pictures that would only lead to embarrassing situations.
Hinge tries hard not to be as superficial as other popular dating apps. However, low-quality or old images can be one of the reasons for your Hinge profile not getting likes. A selfie only works if it shows off your photographic skills or a breathtaking background.
The best way to take a Hinge photo is to invest in a photo tripod or ask a friend to help you. Don't wear a large-sized hat, sunglasses, or any accessories that hide your face. Avoid posting group photos because you don't want to get lost in the crowd.
The best way to impress potential matches with your pictures is to click photos outdoors, preferably in daylight. If you have a pet, you can include it in one of your pictures. Your pictures can be about your fashion sense, an adventure trip, or a memorable vacation. When you add pictures to your Facebook account, Hinge can pick them up directly so you can add them to your Hinge profile.
Here are the top Dos and Don'ts for Hinge.
Tips for Clicking the Best Hinge Photos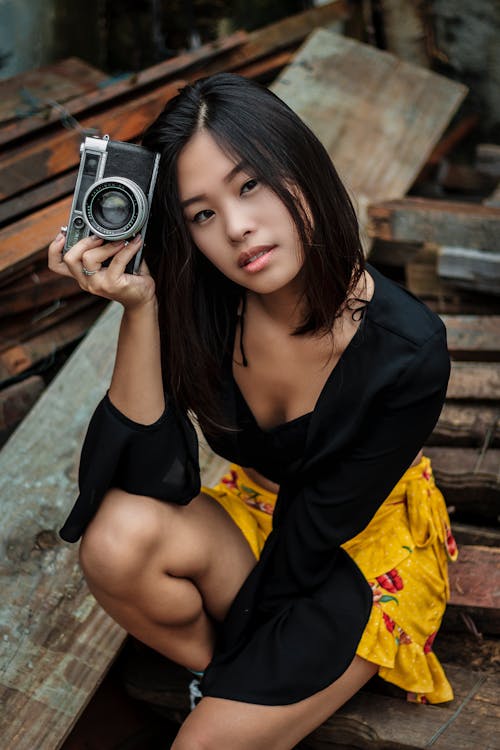 Whether your goal is to attract a date or your soul mate, your pictures can help you find the best match. Just follow these photo tips.
Wear brightly colored clothes
Make eye contact with the camera
Pick a natural or beautiful background
Avoid wearing neutral colors like white, beige, or grey
Look confident in your pictures
Click premium-quality pictures
Be sure to include a full-body shot in the gallery
Here are some examples: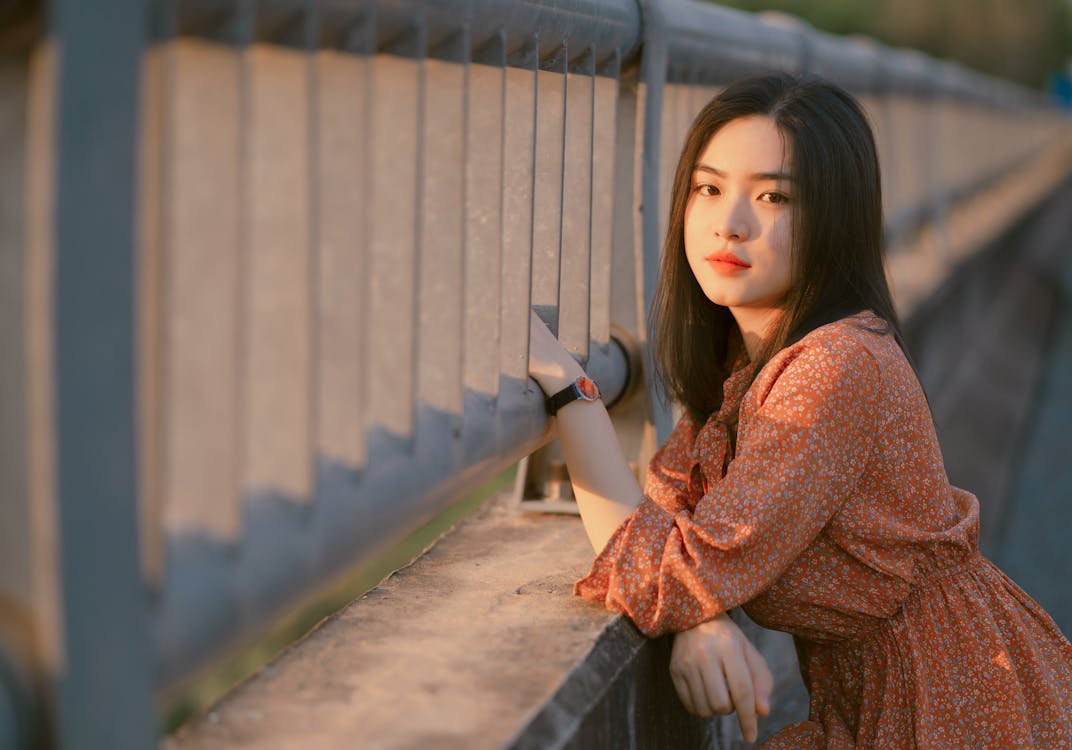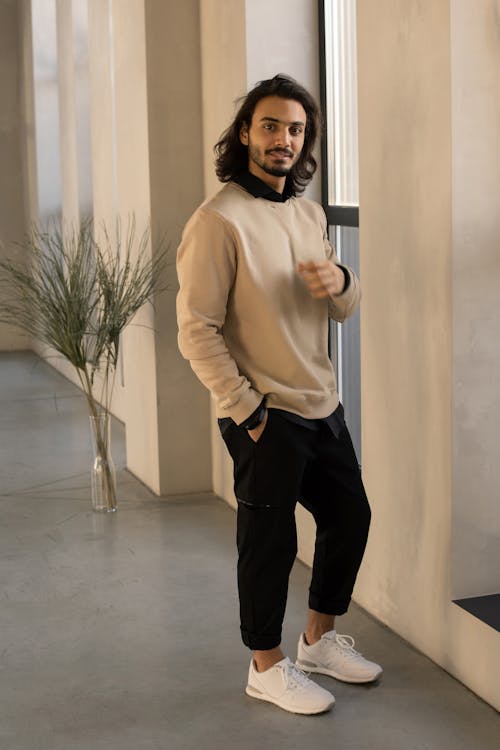 Notice how these pictures show the users' face and their best features like their smile, hair, and fashion.
You Choose the Wrong Prompts
Hinge gives you three prompt questions to answer. Make the most of these choices by choosing the most appropriate prompts that describe you the best.
Here are some of the most popular prompts on Hinge.
I know the best spot in town for… 'grabbing the best coffee in downtown Chicago.'
Impress others with your knowledge of local hotspots.
I get along best with people…'who can binge-watch Friends with me.'
Tell others what you are looking for in a potential match
I want someone who… 'is not afraid to dance the night away.'
Focus on the strengths and personality traits you like in a partner
I'm convinced that… 'Taylor Swift is the best singer ever.'
Choose an unpopular opinion to break the ice
Don't hate me if… 'I don't call you after 12 am.'
Offers a great way to list any of your weaknesses
A life goal of mine… 'To have a million dollars by 35.'
Disclose your ambitions, life goals, and priorities
We're the same type of weird if… 'You can listen to jazz music 24/7.'
Tips to Write Funny Hinge Answers
Keep your answers nice, short, and simple. A short but funny answer is likely to generate a response from the reader.
Be original. Don't copy anyone's answers or use clichés. When you write original answers, you are sure to get more likes.
Flaunt your humor. That doesn't mean you can make inappropriate jokes. Never make any racial or sexual remarks.
Stay mysterious. You don't want to give out too much information to make everyone curious about your personality.
Learn what to do if your Hinge conversations are going nowhere. 
How to Revamp Your Hinge Profile
When your Hinge profile is not getting likes, it's time for a new Hinge bio. Enter any details that make you look cool and interesting, and avoid listing any unpleasant experiences unless they are not humorous.
The best thing about Hinge is that it takes the pressure off of writing a full bio from scratch. That's because you get an unbelievable selection of more than 75 prompts. You can experiment with different Prompt questions and new images to see what works the best for your Hinge profile. Also, as mentioned, be sure to post new interesting pictures, choose new prompts, and write funny answers to your prompts
Get the Best Hinge Profile Writing Services
The key to creating meaningful and long-lasting friendships on Hinge is, to be honest and upbeat. You are not on the dating platform to share sob stories about your ex or to offend other users. Being upbeat and positive is the best way to start your love life.
If you need an experienced copywriter to help you write the best answers and give you valuable tips, I can help. I've helped dozens of clients to improve their dating bios and prompts. My experience as a seasoned online dating profile ghostwriter can help you find your true match on Hinge. Don't forget to find more Hinge profile tips on my blog.