How to Smoothly Ask for a Number on Bumble (And Get it)
There's no denying that one of the most complicated things about an online dating platform is figuring how to get someone's phone number. Although there are plenty of ways to ask, you don't want to offend the other person or risk your friendship.
Every dating app is different. What works on Tinder may not work on Hinge or Bumble.
If you are looking for the best tips to ask for a number on Bumble, this post is just for you.
How do You Ask For a Number on Bumble?
That's a question that many guys dread the most whenever they are talking to someone on Bumble. A wise approach would be to avoid asking for a girl's number right after you exchange the first few messages. However, don't delay it too much, or someone else will get your dream date's number first.
If you think she is taking her time to be comfortable with you, respect her decision and get to know her better before you can ask for her number.
Here are some tips to follow:
Start a conversation casually
Show interest in her profile and bio by asking engaging questions
Don't rush to meet her if she wants to exchange messages first. A few days is a good guideline to follow.
Wait for the right time to ask her number. You should have already exchanged some messages and gotten to know each other. After she has shown some interest, ask for her number or to meet up for a coffee.
Read further because you can find the best tips for asking for a number on Bumble later in this post.
When Should I ask for her number on Bumble?
Although the timeline can be different for everyone, the real goal of meeting someone on a dating app is to find a date your dream date in real life. For men, things are a little different on Bumble as compared to other apps. Since all a guy can do is like a girl's profile, make sure you are ready whenever she responds to you for making an impressive impression. Once she seems comfortable sharing her views and thoughts with you, take things furthers by asking for her number.
How to Ask A Girl For Her Number On Bumble?
The key is to start your conversation without being too personal or intimate. You don't want to push your dream girl away with your intrusive and inquisitive questions. If you think she is taking her time to be comfortable with you, respect her decision, and get to know her better before you can ask for her number.
Hold Meaningful Conversations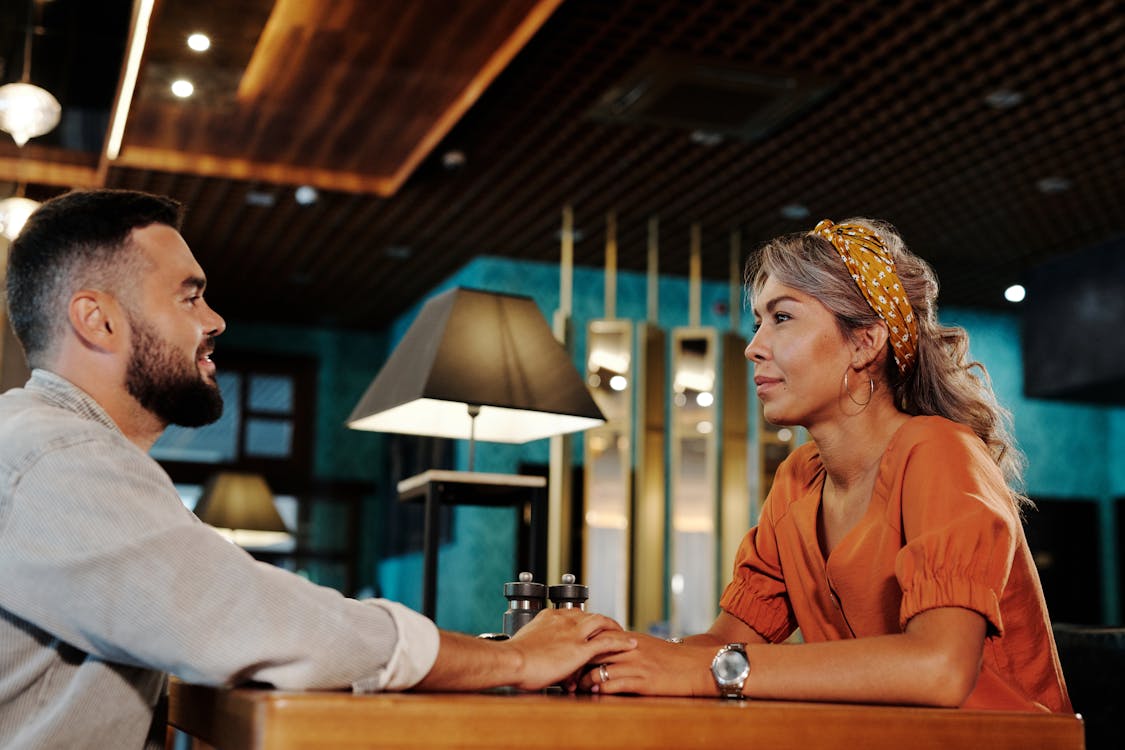 How do you build trust? By holding meaningful or at least sensible conversations. Don't say anything too silly that makes you look like a pervert within the first few messages. For example, avoid making cheesy comments like this one:
Frankly, no girl would give you her number if you continue sending her messages like these.
Bring up topics that allow you to express your thoughts and views about different subjects. For example:
 These are great conversation starters because you are not being too cheeky and look genuinely interested in initiating a meaningful conversation.
Video Chat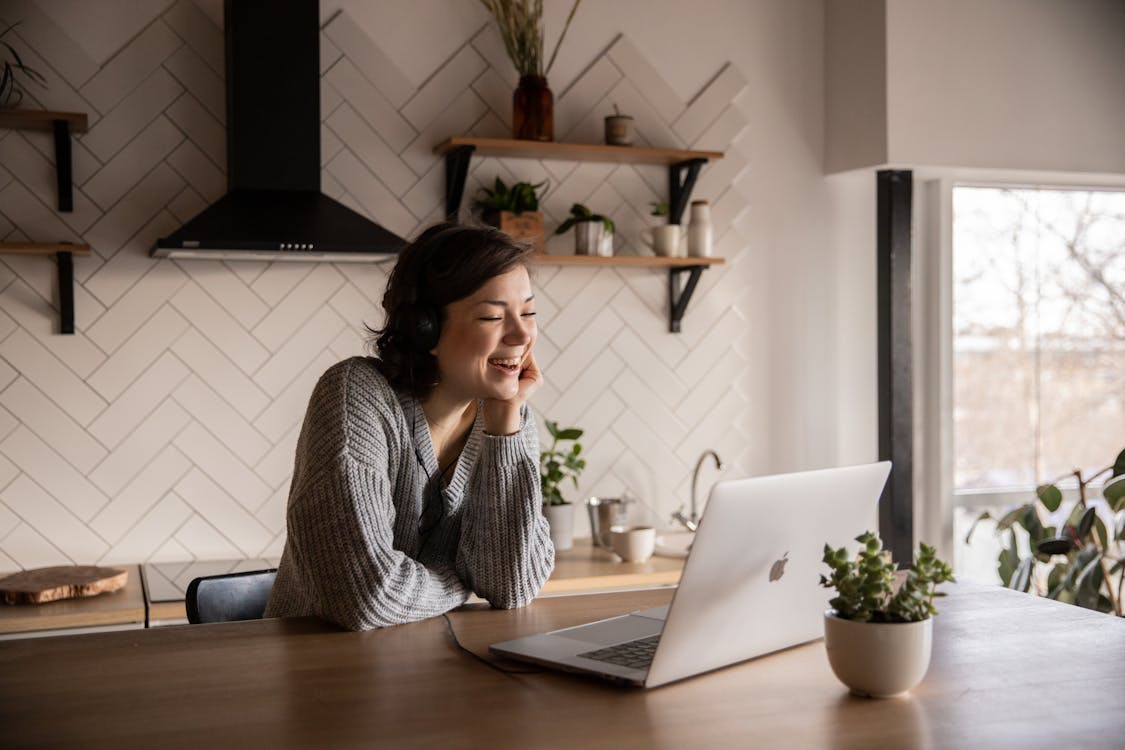 Another great way to make her feel safe is to ask if she would be comfortable talking over FaceTime or Skype. Don't consider these traditional video chatting outdated software methods of communication. If you haven't talked to her face to face yet, you can take things to the next level with this request. That will also help you feel be less anxious when you finally meet her for the first time.
Tips for a Smooth Video Conversation
Keep it casual and short. If the conversation is going well, feel free to extend it. But you don't want to tell everything about yourself to retain her interest. Follow up on what you were talking about via text, and feel free to go deeper on subjects.
Here are some questions you can ask:
So which movie were you watching last night?
Did you enjoy dining in that new Chinese restaurant?
How is your pet cat/dog now?
You can also find out about her schedule and see if she has any plans for the coming week. That will give your more ideas to meet her in person (that is what you want, right?). For example, if she mentioned attending classes from Monday to Thursday from 3 pm to 6 pm, you can ask her if she will be available on Friday around 7 pm for a cup of coffee. That way, you can plan a date at one of the places you mentioned in the chat previously.
Suggest Alternatives
Once you've talked to her face to face, now is the time to take the plunge. Get to know about her likes and dislikes to know whether she would enjoy going to a nearby coffee shop or a movie theatre. Recommend a few places and see her reaction. If she hesitates, give her other options or ask her for any alternatives. She will appreciate your thoughtfulness and may come up with an interesting plan.
Give her a couple of options of the days and times that are more suitable for her. Doing so will maximize her chances of saying yes. Be as specific as you can to show that you are genuinely interested in meeting up. Whatever you suggest, don't forget to include the things she's already mentioned. I find giving two options is always a good idea because it can help her choose from either 'this' or 'that.'
If you are still struggling to get replies, you might have to update your Bumble bio. Here are some easy ways to make your dating profile more attractive. 
How to Transition From Bumble to Texting
Many times, girls would not give you their number unless they meet you in person. That's because they don't want to share this information with anyone who they think is not trustworthy. After a girl's met you in person, she may not hesitate to share her number with you.
When you want to make this transition, you need to show that you genuinely care about the other person. Women on dating apps have plenty of unpleasant experiences. Some guys could be stalking and spamming them or sending unflattering pictures. Hence, you must show that you're on Bumble because you want to find someone special and not because you want to stalk women. That's why they take their own sweet time before they can exchange their numbers with someone they just met on Bumble.
Make the first by giving out your number on bumble and see if she is ready to text you. Here are some tips to gain the trust of your online love interest.
You can even make the excuse that you don't spend much time on the app and say that it's better to talk on another messenger, such as WhatsApp. However, I recommend asking for her number first since it's generally easier for her to give her number than to add someone on her phone and text them back.
Build Attraction
Being confident is a great way to capture instant attention. However, some guys cross the line and become too arrogant. Many expert online dating copywriters would tell you that the best way to converse with a girl on a dating platform is to mirror her style. Here is a good example of being direct but funny:
If she replies to you with a 'Hey John,' reply to her with a 'Hey Fia' message. When she signs off with a thumbs up, send one to say goodbye. But don't overdo it, or it will become too annoying. The idea is to play it safe and take things further only when she sends you a signal.
Check out this example:
As you see from this conversation above, they have nothing in common.
In addition to that, you can be playful and tease her without being rude. Don't forget to show your interest level because a lot of guys shy away from showing how much they care about someone until it's too late.
For example, if she has a picture of herself painting, say something like, 'I always found a girl who knows her way with a canvas way too sexy.'
Gain her Interest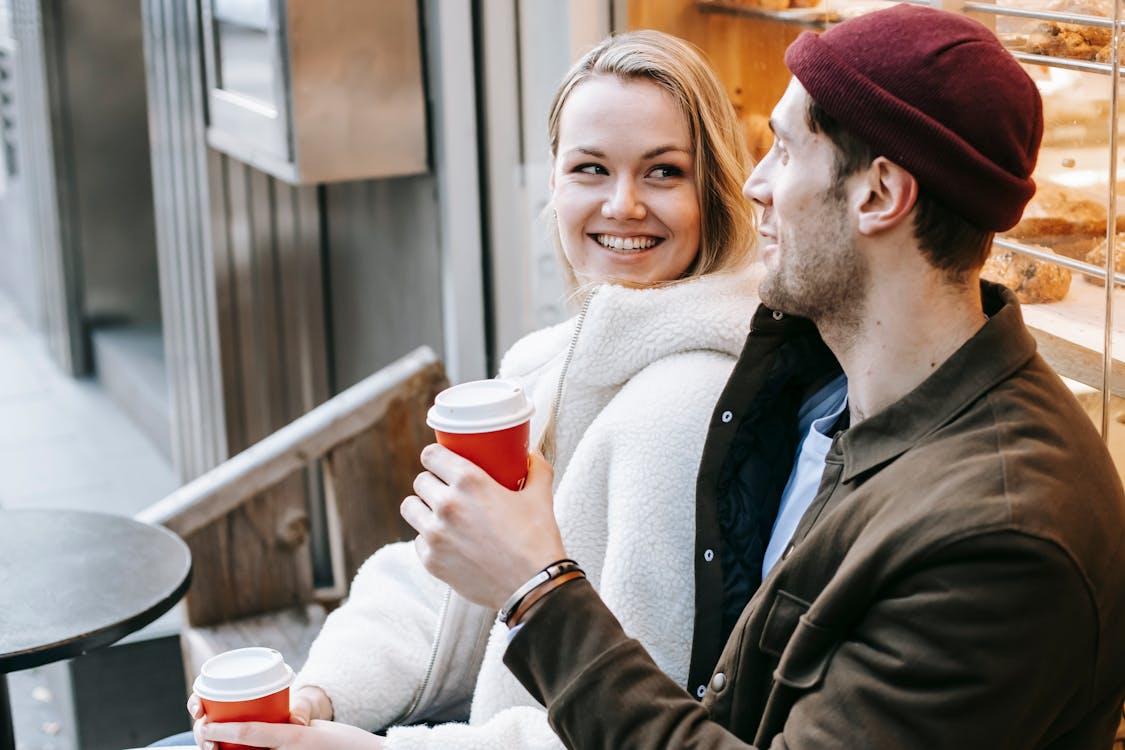 When you exchange initial messages, you are making your first impression on the girl. Some women have strong intuition, and they can easily 'feel' your desperation or excitement. Respect their privacy, and don't be overly excited or too boring. Make sure you don't make any offensive or hurtful remarks about their cultural or social beliefs.
Push and Pull is another stimulating flirting technique. According to this flirting method, you say something nice and then back up with something "less nice".
When it comes to Bumble, if you push the girl too far with too much arrogance or harsh teasing, you will lose her interest. If you pull her too much and compliment her endlessly, she will also lose interest because it can make you look too needy. However, merge these two forces, and you can create a fine strategy to win her confidence.
For example:
Push: You are the hottest girl I've met on Bumble

Pull: Can you please leave my mind because I'm thinking about you all the time
Use a mix of these messages, and you will continue to build attraction and ignite interest without losing her.
Connect Off-line
Again, the point of dating online is to find a love interest offline. Unlike other dating apps, guys can't send any messages to girls before they initiate a conversation. One of the ways to ensure that they won't forget you in the world of dating apps is to create an impressive Bumble profile. Your dating app profile reveals your interests and hobbies to attract the attention of like-minded girls.
This bio takes inspiration from the 'Pros' and 'Cons' format, which works great for letting others know about the good and bad things about you.
You can explore other ideas to create an appealing Bumble bio.
Choose the Best Bumble Prompts
Prompts serve as conversation starters for Bumble dating profiles. Bumble prompts are there for two purposes. You can tell your story when bios are difficult to navigate. But their other major purpose is to ignite a conversation. These prompts can be about your personality, interests, and lifestyle. Check out more tips and advice from my blog.
Tips for Choosing the Best Bumble Prompts
Choose prompts that will reveal your funny side. Be creative while answering. Here are a few examples.
Two Truths, One Lie
That's a rather safe prompt to spice things up without sounding weird. Here is an example:
I attended the biggest Coldplay concert ever

The police interrogated me once for an entire day

I make the best tacos in town
My Favorite Quality in A Person
Prompts like these help you to give a glimpse of what you are looking for in a person. Here's a great way to answer that.
Being honest and truthful

Being bold and daring
My Ideal Night Out
This one will give an idea about what you have in mind when you go on a date. Give answers that reveal your hobbies or interests, such as going to the movies, dancing the night away, or having drinks with friends.
If I were President
You don't have to be political here. Just give a funny answer that goes something like this:
Ban people from using speakerphones in public
Make talking while chewing illegal
Get A Professional Online Dating Profile From an Expert
Follow this guide to ask for her number on Bumble. But that's not enough. You must ensure that other areas of your Bumble profile are up to the mark.
If you don't know how to create the best Bumble bio, you can hire a professional dating profile ghostwriter to impress your love interest with your profile. Remember, your dream date on Bumble won't initiate any activity if you have a dull bio. Contact me today for getting the best tips about how to set up a cool Bumble profile today. I can assure you that you will connect with someone you always wanted to be with for the rest of your life